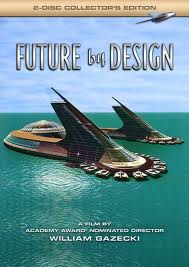 Donations are used to help promote the direction of Future By Design (Future By Design Directors:JacqueFresco & Roxanne Meadows),
Supporters can make a quick and easy gift of cash. Donate online over our secure website.
Future By Design is a 501(c)(3) non profit organization. Contributions to Future By Design are tax-deductible to the fullest extent of the law.
Ad blocker interference detected!
Wikia is a free-to-use site that makes money from advertising. We have a modified experience for viewers using ad blockers

Wikia is not accessible if you've made further modifications. Remove the custom ad blocker rule(s) and the page will load as expected.